PRACTICALLY DREAMING
Coaching for Artists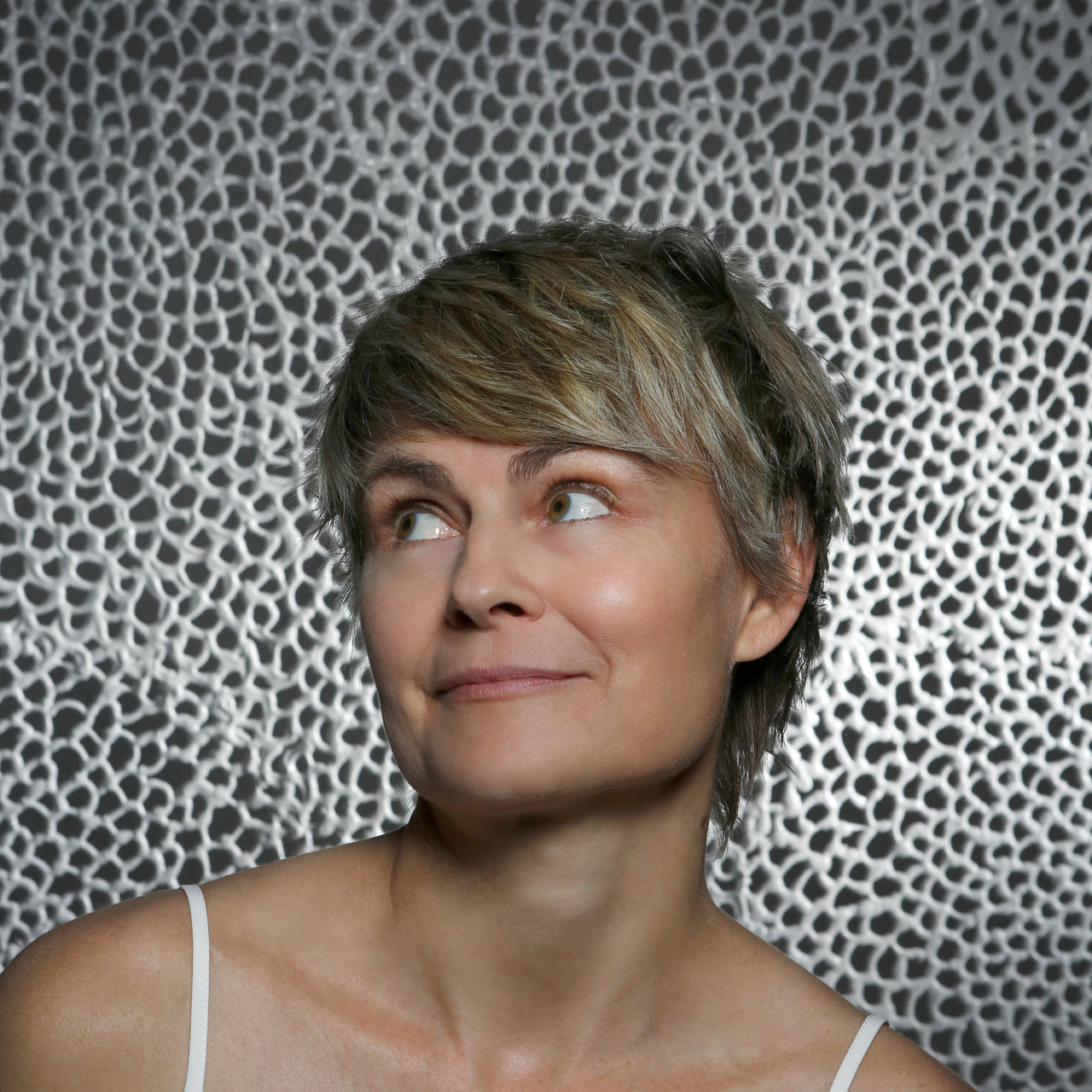 Practically Dreaming is what I call my approach to life, my art practice, and my theories about how to help and coach artists. Why do we need an approach at all? Because making art is hard. Balancing our creative practice with the demands of our lives can take some time and support to figure out.
Being an artist requires one thing (And has very little to do with whether or not you are making a living from it – what does this even mean anyway? Don't we all have a multitude of responsibilities and work and ways that we transact financially? Most artists have a "day job"! Or at the very least multiple and varied sources of income. And this totally OK!)...where was I?...Oh yes – being an artist requires one thing and one thing only: that you make your art – a simple concept that comes with some very unique challenges. I am dedicated to the pursuit of finding and making my own work. I am equally as passionate about supporting other artists who want to do the same.
How does it work and how much does it cost? My specialty is process-based, collaborative life coaching using visual tools and techniques designed to accelerate your progress and make the pursuit of your goals a lot more fun. The work we will do together is flexible, creative, and addresses your whole life through the lens of your artistic callings. We start with goal/vision clarification which includes three 1-hour sessions and some homework. From there we set the agenda and move into ongoing sessions as needed.
GOALS /

VISION
$295 – Includes download session, deep dive session, and conscious affirmation session as well as customized questionnaire(s) and vision exercise(s)
ONGOING

SESSIONS
$85 – Includes 45-minute 1:1 session, follow-up confirmation of commitments, and customized reflection exercises
Want to learn more? Feel free to call or email anytime! I welcome any questions or interest you may have.
WHAT

CLIENTS ARE SAYING
Thanks for all your support and focus Laine. You're my art angel!
Washington D.C.
Working with Laine was a transformational experience. She made me feel seen and heard. I would happily work with her again and recommend her to others.
Cincinnati, OH
Laine will help you move forward while having fun and creating your own solutions that align with your objectives.
Portland, OR
Hi Laine! You're the best. Thank you for sending this my way, along with the book title in your follow up email. I am so thankful for all you do! I gave myself lots to think about and move forward with. I am grateful to have you!
Sarasota, FL
Laine has a gift of intuiting and affirming a sense of who you are at your core. Laine raises awareness by being gently curious about all aspects that you share, whether through her personalized session preparation form or during sessions. I highly recommend her coaching services.
Atlanta, GA
Privacy Policy: When booking an appointment, Laine requests, collects and uses information that you provide voluntarily – your name, phone, and email. This is the only personal information that is collected. This information is used to schedule appointments and communicate during the coaching engagement.