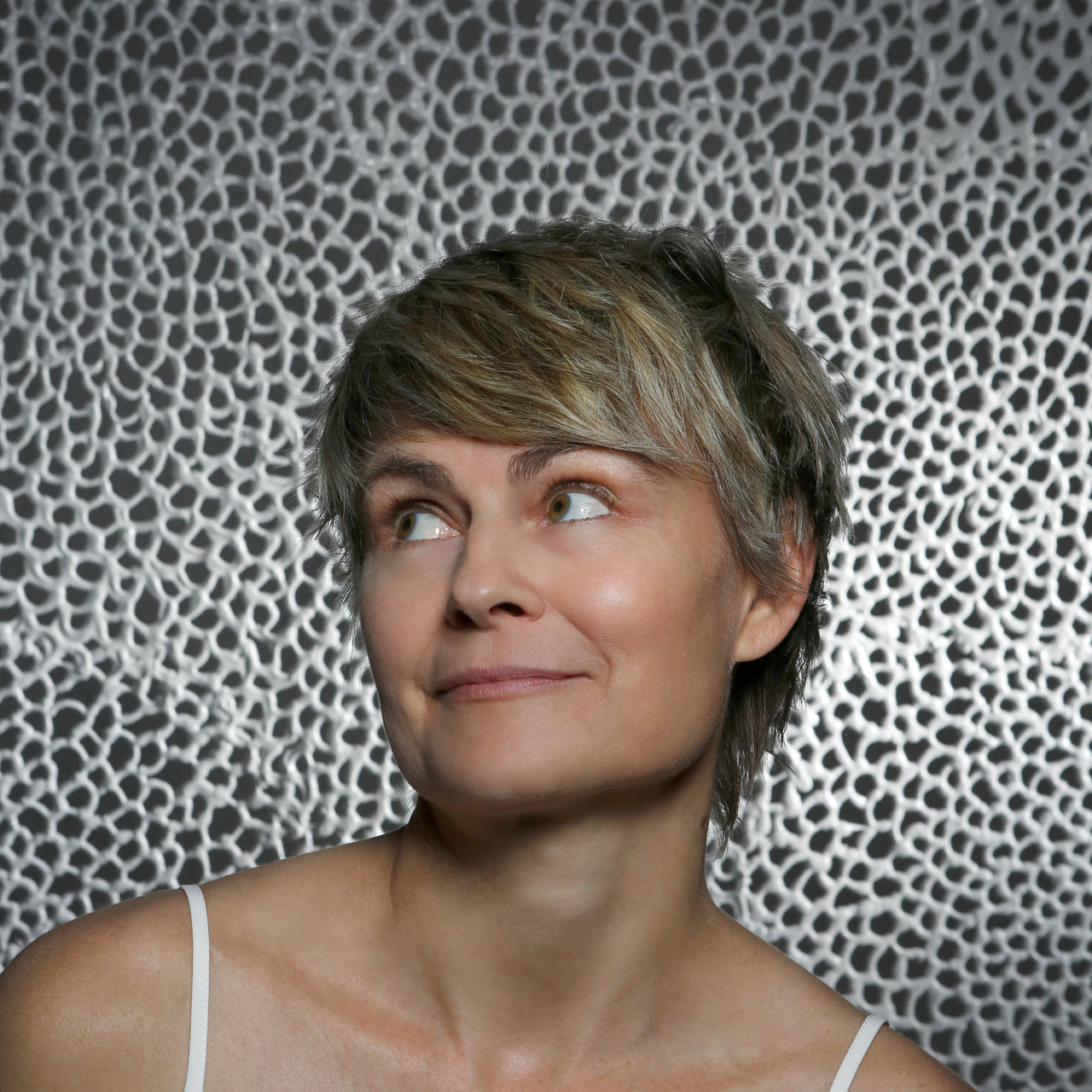 Practically Dreaming is my approach to life. Why do I need an approach? Because I have goals, I like to work hard, I need balance, I want to be happy, I want to be sane, I love to explore ideas, I bend too far towards day-dreaming and solitude, I want to leave the world with few regrets, tools work for me, I am a philosopher at heart, I like to learn, I like to share what I learn.
Are you working on a
BIG
goal? Are you in transition, heading in a new direction? How is it going? Where are you stuck? I would love to hear all about it!
Following our dreams always leads to personal development challenges. That's the fun of it. If you are like me and are unwilling to give up the dream, then the only way forward is to deal with the challenges.
My specialty is working with artists, creatives, high achievers, and highly sensitive people (HSPs) who are pursuing a dream. Together we affirm and clarify the dream while working through blocks using Cognitive Behavioral Techniques. I myself have relied on this method time and time again. Not only does it work, but it leads me to some delightful results – outcomes I could have hardly imagined or designed otherwise.
Schedule a free coaching-dreaming-planning-session with me! I offer 3 free sessions every week on Friday mornings. Simply
book
the time you want (free sessions are available Fridays at 9, 10, or 11, first come, first served). When the time comes, call me! We'll take it from there.
The free sessions are there for the taking. If you are just getting started, we can talk about how to get started. If you are already working with me and want an extra session, it's yours! Just want to kick around some ideas or learn more about what it might be like to work with me? That's fine too. They are free and free flowing. They are my way of introducing myself and my approach.
Book your session
(new or existing clients)
Have questions? Feel free to contact me:
Phone: 404.488.6179
Email:
laine@lainenixonstudio.com
.
Photo by
Sorcha Augustine