PRACTICALLY DREAMING
Life Coaching for Artists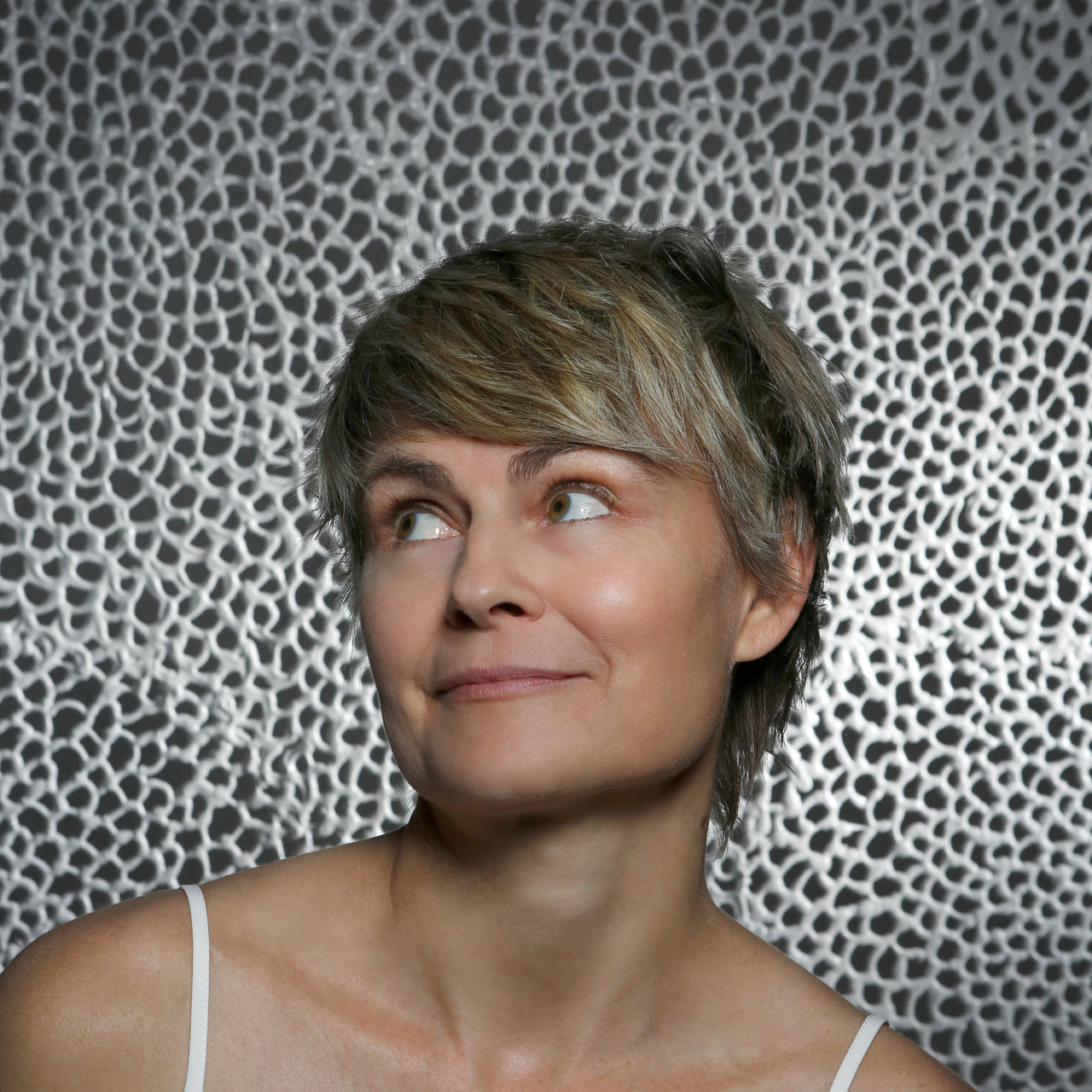 Practically Dreaming is what I call my approach to life, my art practice, and my theories about how to help and coach artists. Why do we need an approach at all? Because (according to Art and Fear by Bayles and Orland) making art is hard. Balancing our creative practice with the demands of our lives (and our psyche) can take some time and support to figure out.
Following an artistic or creative calling always comes with roadblocks. If you are unwilling to give up the dream, then the only way forward is to deal with the growth opportunities along the way.
My focus is coaching for artists and creatives. Being an artist requires one thing – that you make art. A simple concept that comes with some very unique challenges. I am dedicated to honoring my life as an artist and am equally as passionate about supporting other artists who want to do the same.
How does it work and how much does it cost? My specialty is process-based, collaborative life coaching. The path is fluid and flexible, and addresses the client's whole life through the lens of their artistic pursuits.
GOALS /

VISION CLARIFICATION
$125 – Includes discovery session, customized questionnaire, follow-up session, and goal / vision development
ONGOING

SESSIONS
$25 for a 25-minute session
$45 for a 45-minute session
$55 for a 1-hour session
Want to learn more? Feel free to call or email anytime! I welcome any questions or interest you may have.
The amazing photo above is by
Sorcha Augustine
. Her work is brilliant!
Privacy Policy: When booking an appointment, Laine requests, collects and uses information that you provide voluntarily – your name, phone, and email. This is the only personal information that is collected. This information is used to schedule appointments and communicate during the coaching engagement.